I recently went through a breakup and I know how horrible they are, and how much things remind you of that person. Defiantly if you use to watch series and shows together, sometimes you want to avoid thinking about them so need something new to watch!
I'm feeling much more positive about my break up now that I feel like I can share some shows that made me laugh and kept my mind of my ex in the hard times.
So grab your self some yummy snacks, a cup of tea and a face mask and enjoy some feel good easy to watch series and remember you will get through this!
---
---
DONT TRUST THE B—- IN APARTMENT 23
I have no clue why they cancelled this show, its amazing and such a funny series! Just such a fun, carefree series. That makes you realise you have so much to discover about yourself and you don't need to have a life plan.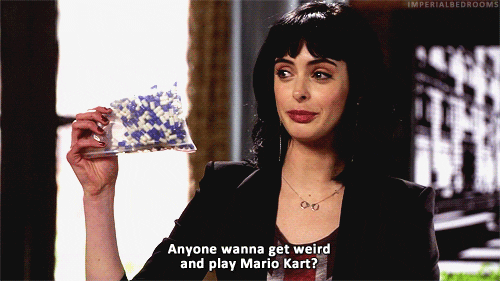 ---
Unbreakable Kimmy Schmidt
I didnt think I would like this from seeing the trailer but after the first episode I was hooked! Its so funny and the characters are so lovable! Honestly give it a go!

---
RuPauls Drag Race
So much drama, and entertainment! Watch this when you need a easy to watch program, something to stop your crying it will distract you so easily!
Everyone on the show normally has such a hard back story which will make you feel as strong as they are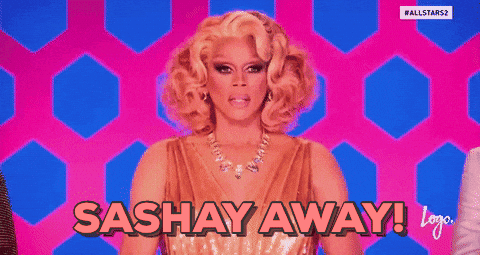 ---
ILIZA SHLESINGER STAND UP
There is so many of her stand up shows on netflix, and all of them are so hilarious! Shes a millennial and totally gets the way we work ! I LOVE HER, and shes such girl power Love Becca xx